Please note that your email reply will come from [email protected]. Thank you for contacting Twin Peaks Adventures!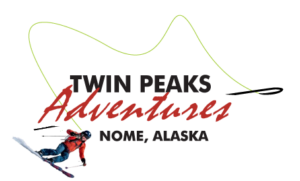 Twin Peaks Adventures, LLC
PO Box 754
Nome, AK 99762
USA
WhatsApp/iMessage/Tel:
+1 907 350 8096
Skype: akbrowe
E-mail: [email protected]
NOTE: If you prefer a phone call, simply send a quick message with your phone number, time zone, and good times to call. Thank you!